Epoxy Floor, PU Floor, Floor Hardeners. How are they different?
Properties of Epoxy Floor
Epoxy surface coating is commonly used to coat surfaces of buildings, cafeterias, and industries. Epoxy floors are Epoxy has properties of shock, scratch, abrasion, acid, base, and thermal resistance. However because it is sensitive to UV, it is commonly used indoors. Epoxy creates a tough, shiny seamless surface that is both resistant to chemicals and easy to clean. Available in many different colors and coatings to fit with every type of project.
Properties of Polyurethane Screed HF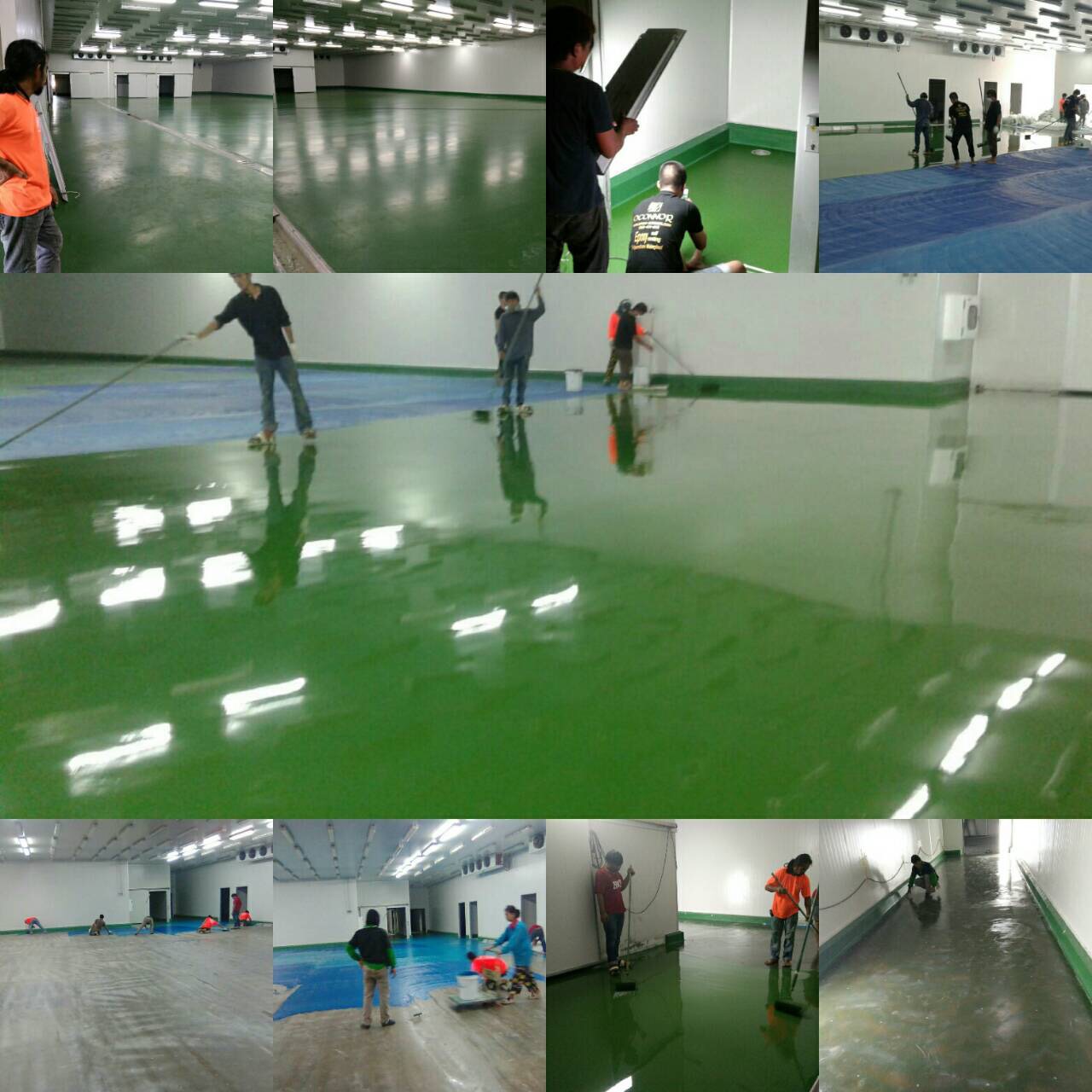 chemical resistance
inhibits the growth of bacteria
seamless and smooth, easy to clean
long lifespan, able to withstand impact and scartches
no smells during installation
can be quickly utilized after installation
can withstand temperatures up to 80 C
seamless, easy to clean
suitable for food industries
Properties of Floor Hardener
Floor Hardener is a material used to strengthen the surface. It comes in thicknesses of 8,10, 15 millimeters. The thickness will depend on the weight that surface has to withstand. It can for floors in places such as manufacturing rooms, distribution centers, warehouses, companies that manufacture and repair small and large machinery, refrigerated rooms, parking lots(indoor and outdoor). It can also be used to fix and repair concrete surfaces that has exceeded its usage lifetime.